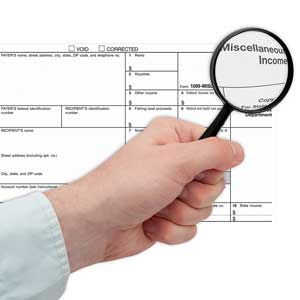 It's hard to believe that it's already February and 2014 is in full swing. Hopefully 2013 was a happy and prosperous year for you and 2014 will be even better.
While it's tempting to file away last year completely and start fresh, there are still a few things left to do before you can completely put a pin in 2013. I'm talking, of course, about taking care of your 2013 taxes.
By now you should have started getting your W-2s, 1099s, and all the other documents needed for your CPA to work on your taxes. Just like January has quickly come and gone, April 15th will be here before you know it. But, if you start thinking about it now, you can avoid the filing deadline panic that strikes so many people.
We're now setting tax appointments from now through the spring. If you would like to come in and discuss your documents, call our office at 817-381-5520 or click here to request an appointment online.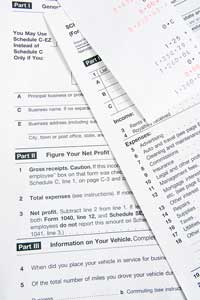 Before we meet, please gather all your tax documents such as W-2s, 1099s, brokerage statements, K-1s, etc. When you come by, please know that we moved offices. If you haven't been by to visit recently, we are in the same building, but we're now down the hall in Suite 133.
If you don't have time to come by the office, you can mail in your tax documents or upload them electronically. If you would prefer to upload them on my secure, encrypted file-sharing service, please let me know.
Please note that we don't automatically file extensions. If you know you're going to need one, let us know.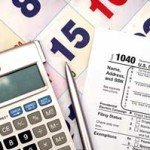 Remember, the closer we get to April 15th, the fewer options you'll have to schedule an appointment. So schedule yours today! We look forward to hearing from you!