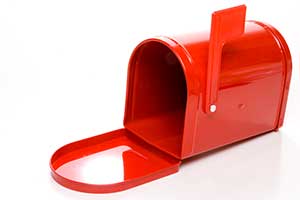 If you have children or received a stimulus payment in 2021 the IRS is sending you letters you will need to file your 2021 taxes. Do NOT throw them away!
If you have children: The IRS is sending a new letter to everyone who received Advance Child Tax Credit payments this year. The letters have been sent out in waves, starting in December and continuing into January. If your family was eligible, the letter includes the total amount of CTC payments you received and the number of your qualifying children used to calculate the payments. We need this letter to correctly file your taxes this year. Please save it and include it with your tax documents for us to review. Note: If you are married, each spouse may receive their own letter. Though they may appear to be the same, we will need them both.
If you received a stimulus payment: Towards the end of January, the IRS will also begin issuing Letter 6475, Your Third Economic Impact Payment, to all 2021 stimulus payment recipients. The third economic impact payments were first issued at the beginning of March 2021 and up until the end of year. The official letter will help determine if you are entitled to claim more Recovery Rebate Credit on your 2021 tax return. Please note, most eligible taxpayers have already received their payment.

Keep both letters: If you received either of these letters, please keep them and send them to us with your other tax documents. These letters will help our firm prepare your 2021 tax return correctly, ensure you get the maximum refund available, and avoid delays in processing.